Welcome as a new customer
Thank you for becoming a customer of tyre wholesaler Tyremotive. We will contact you within 24 hours to create a login code for our webshop. This will allow you to order tyres 24 hours a day online at Tyremotive.
Become a customer of Tyremotive
As a Tyremotive customer you benefit from many advantages. Please fill in the fields below and we will contact you as soon as possible.








The tyre wholesaler with a large selection of tyres and rims
Tyremotive is the reliable address for car tyres, light truck tyres, 4X4 / SUV tyres and motorcycle tyres. Our wide range includes summer, winter and all-season tyres from well-known premium, quality and budget brands. Our range of motorcycle tyres includes all premium brands.
As a Tyremotive wholesale tyre customer, you benefit from fast delivery. Within a radius of 100 km around our warehouse, we deliver on the same day if you order tyres before 09:00. Outside this area, tyres are delivered the next day.
The team consists of absolute professionals in the automotive industry. Good service is not just a word for Tyremotive – the aim is to fulfil all customer wishes regarding tyres and rims quickly, professionally and reliably.
Why Tyremotive?
It's simple – the best qualities of tyre wholesalers and wheel manufacturers are combined at Tyremotive.
Strong prices
With Tyremotive you will find tyres and wheels at the best price.
Large range
Experience thje complete range of tyres and wheels.
Fast delivery
Up to 100 km – Ordered before 09:00, delivered the same day.
Order 24/7
The webshop is available 24/7 for Tyremotive customers.
Tyremotive services
More than a tyre wholesaler. For every situation and every season, Tyemotive has best tyre solution for you.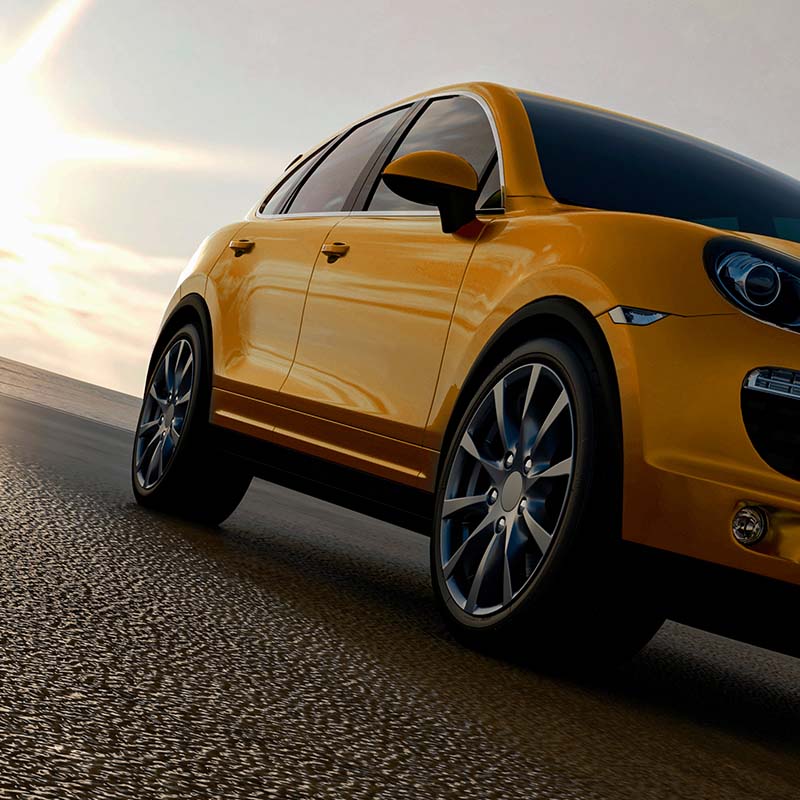 Tyres & wheels
Tyremotive is your one-stop supplier for tyres and wheels. Benefit from a wide selection of brands, versions and types for every season.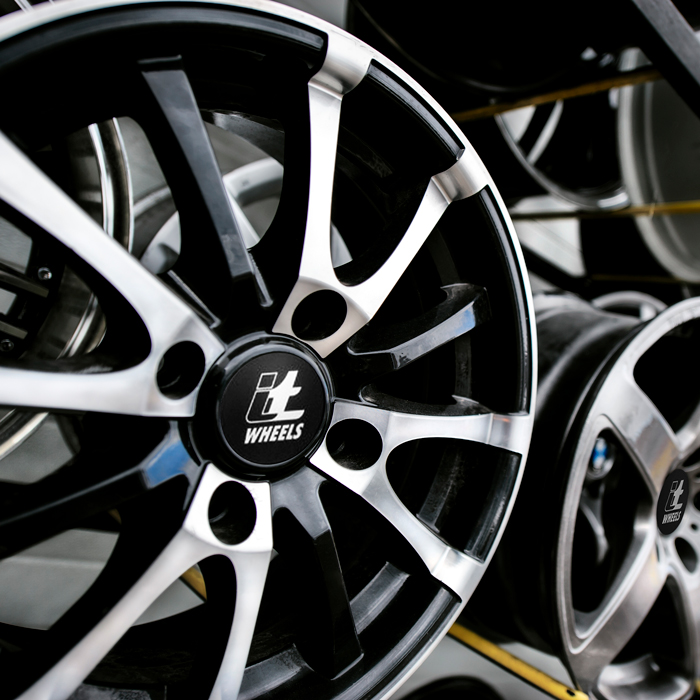 itWheels
Great designs and good value for money. High quality, made exclusively in first-class factories in Europe and Asia.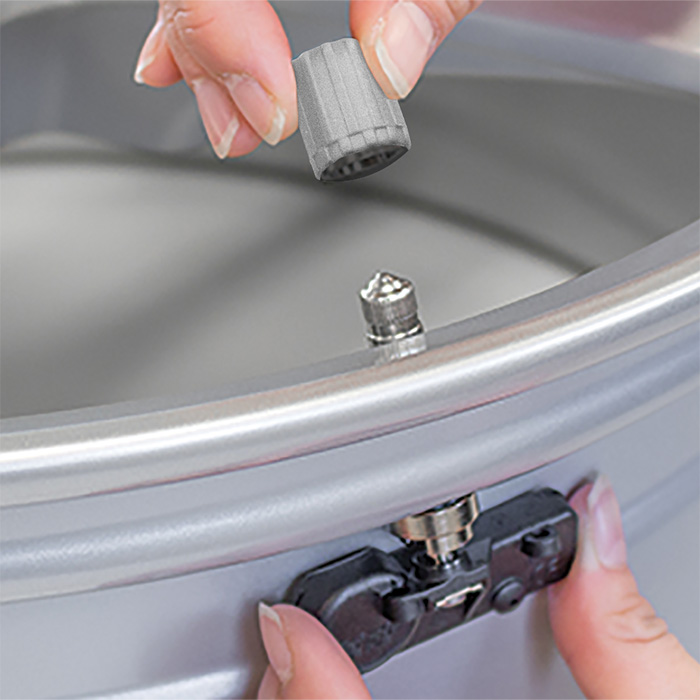 TPMS / itSens
One of the first hybrid sensors on the market. Our sensors are pre-programmed and can be adjusted directly in the vehicle like an OE sensor.
Your total tyre & wheel supplier
Tyre wholesaler Tyremotive