Complete tyre & wheel supplier
itSens
New plug & drive sensor
Tyremotive has their own tyre pressure monitoring system: itSens TPMS. Available in different versions at reasonable prices.
Become a customer of Tyremotive
As a Tyremotive customer you benefit from many advantages. Please fill in the fields below and we will contact you as soon as possible.
itSens - The latest generation of multi-protocol sensors in OE quality
Pre-programmed for almost every vehicle - itSens 1-6
Teach-in procedure as with the OE sensor
Sensor can also be reprogrammed or cloned with a suitable ATEQ device (IntelliSens ECS)
Metal valve in silver, black, titanium or rubber valve
All treatments for the same price
Order now in the tyremotive shop
Original sensors from BHSens, Schrader, Pacific, VDO are also available in the shop
The hybrid sensor for your workshop
"It makes sense" is the slogan under which Tyremotive is offering its customers their own TPMS sensor. itSens is one of the first hybrid sensors on the market. 6 pre-programmed sensors with hundreds of different cars already configurated. Choose from metal valves in silver, black or titan to rubber valves.
The sensors are preprogrammed and, like an OE sensor, can be taught directly to the vehicle. With six different sensors, almost 90% of all vehicles are covered with TPMS. At the same time, the sensors can also be reprogrammed or copied. The sensor is therefore a hybrid and therefore offers over 98% coverage.
"We offer the customer a perfect mix of a pre-programmed and a programmable sensor," reports Maic Dreßen, COO at Tyremotive.
itSens colours
itSens TPMS systems are available in different colours. Simply order them via the webshop.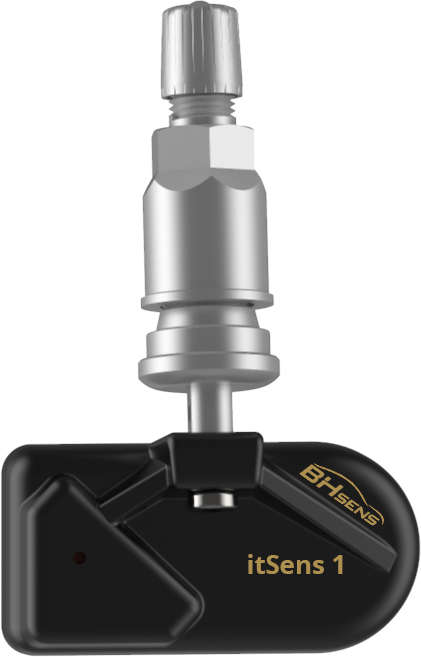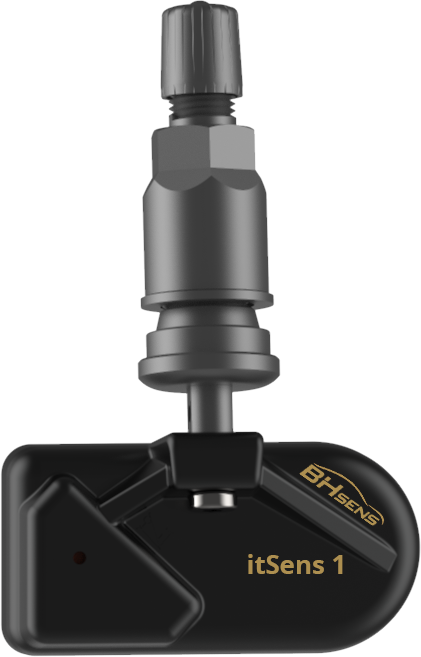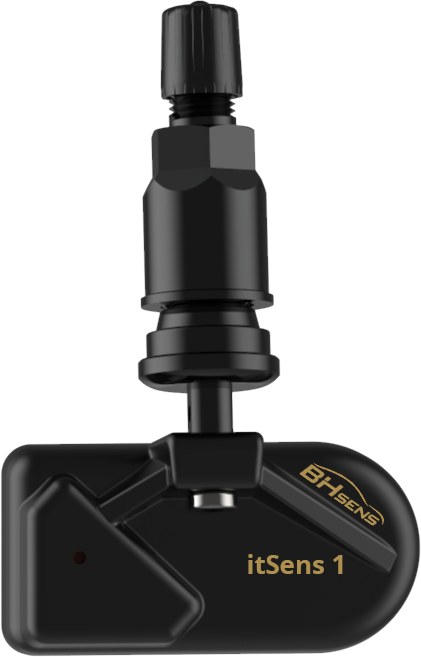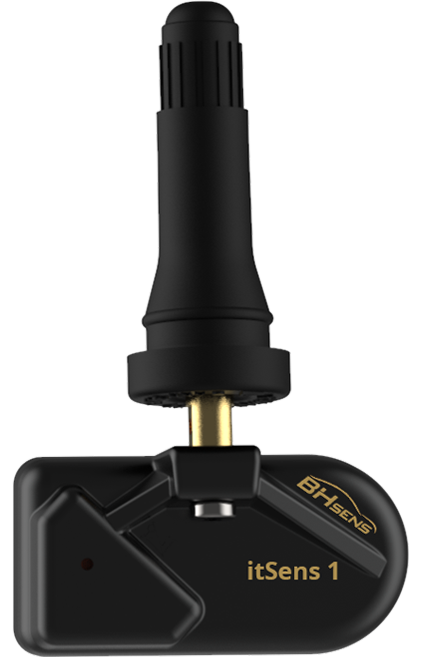 Your total tyre & wheel supplier
Tyre wholesaler Tyremotive