Complete tyre & wheel supplier
Tyres
We are your tyre supplier
Benefit from a wide range of products. Tyremotive has everything in stock, at competitive prices and fast delivery.
Become a customer of Tyremotive
As a Tyremotive customer you benefit from many advantages. Please fill in the fields below and we will contact you as soon as possible.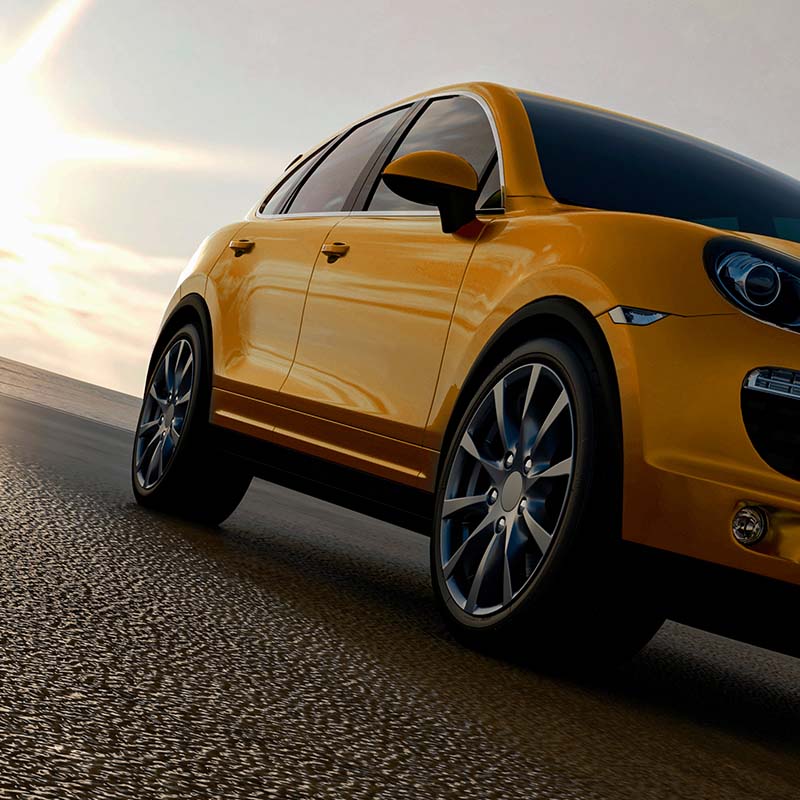 We are your full-range tyre supplier
Tyremotive tyre wholesale is the trusted supplier of car tyres, VAN tyres, 4X4 tyres, SUV tyres tyres and motorcycle tyres. The wide range of car and van tyres includes summer tyres, winter tyres and all-season tyres in various segments. All widely stocked and available in our Premium segment, quality segment and budget segment.
Our premium segment includes the brands Bridgestone, Dunlop, Continental, Michelin, Pirelli, among others. In the quality segment we have the brands Vredestein, Toyo, Hankook and Maxxis. Our budget brands are Hifly, Novex and Kleber. Tyremotive has all these brands immediately available and at competitive prices.
Tyremotive is also the place to go for motorcycle tyres! The right tyre in stock for every type of motorcycle. The range includes all the well known Premium brands Bridgestone, Continental, Metzeler, Michelin and Pirelli. Not only are all these brands widely available, but you will also find them at Tyremotive at very competitive prices with high margins!
Tyre brands
A wide range of brands in the premium, budget and quality segments.












A full range
Take advantage of our range of car tyres, light truck tyres and motorbike tyres.


Superior cost-benefit-ratio
Profile pictures, tyre descriptions including availability display
All premium brands available
Every COC- and TÜV-data including construction manuals on-hand for free
More than 3,000 tyre models in stock
Over 20,000 variations of front and rear tyres
Certificates downloadable for free
All premium brands available
Profile pictures and tyre descriptions included
Your total tyre & wheel supplier
Tyre wholesaler Tyremotive