Complete tyre & wheel supplier
Tyremotive
Your reliable partner for wheels and tyres
Tyremotive has a large selection of tyres and rims available. Of course at the best prices and with fast delivery.
Become a customer of Tyremotive
As a Tyremotive customer you benefit from many advantages. Please fill in the fields below and we will contact you as soon as possible.
The company
An innovative company in the field of wheels and tyres. Competence as a wholesaler combined with the tasks as a rim manufacturer of the itWheels brand. The service for our customers is completed by the area of workshop equipment and training.
The team consists of absolute professionals from the automotive industries. For Tyremotive 'good service' is not just a word – the aim is to quickly, professionally and reliably meet all customers' wishes about wheels and tyres.
Easy. Fast. Reliable.
At tyre wholesaler Tyremotive, you can shop online with ease. We take all your worries away.
Online convenience
Of course completely free of charge and only for B2B customers in the automotive segment.
Information
Availability of all relevant car data with factory tyres (including TÜV-reports and CoC-data)
Returns
Exclusive: Online-return system – simply tick the mark, we will handle the rest
Invoicing
Central invoicing – one bill instead of multiple individuals. Per PDF, file or EDI.
Fast delivery
Up to 100 km – Tyres ordered before 09:00 will be delivered the same day.
Webshop
Fast and easy to use webshop with many functions. Discover the wide range of products.
Comprehensive
Profile pictures, tyre descriptions and test reports directly in the webshop.
Service
Best delivery and service quality. Tyres, rims and TPMS sensors available directly from stock.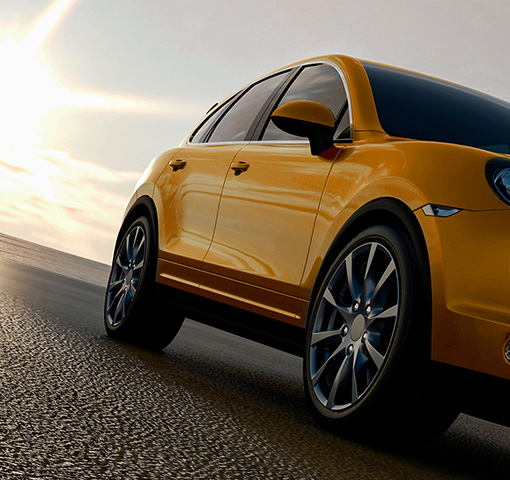 As a full-service or supply chain management partner, we not only supply the products but also the appropriate software tools for simple and very effective material procurement. Through our partner network, we offer our products fixed and assembled on the car, with more than 300 assembly stations nationwide.
Tyremotive supplies tyres of all manufacturers, the own wheel brand itWheels, steel and aluminium wheels of other well-known manufacturers; individually or completely mounted as complete wheel – if required with a suitable RDKS/TPMS system.
Your total tyre & wheel supplier
Tyre wholesaler Tyremotive